Structural Checklist
Let us show you the vulnerable points of your home to help protect against water intrusion, wood damaging organisms. Below are just some of the problem areas we can help you address.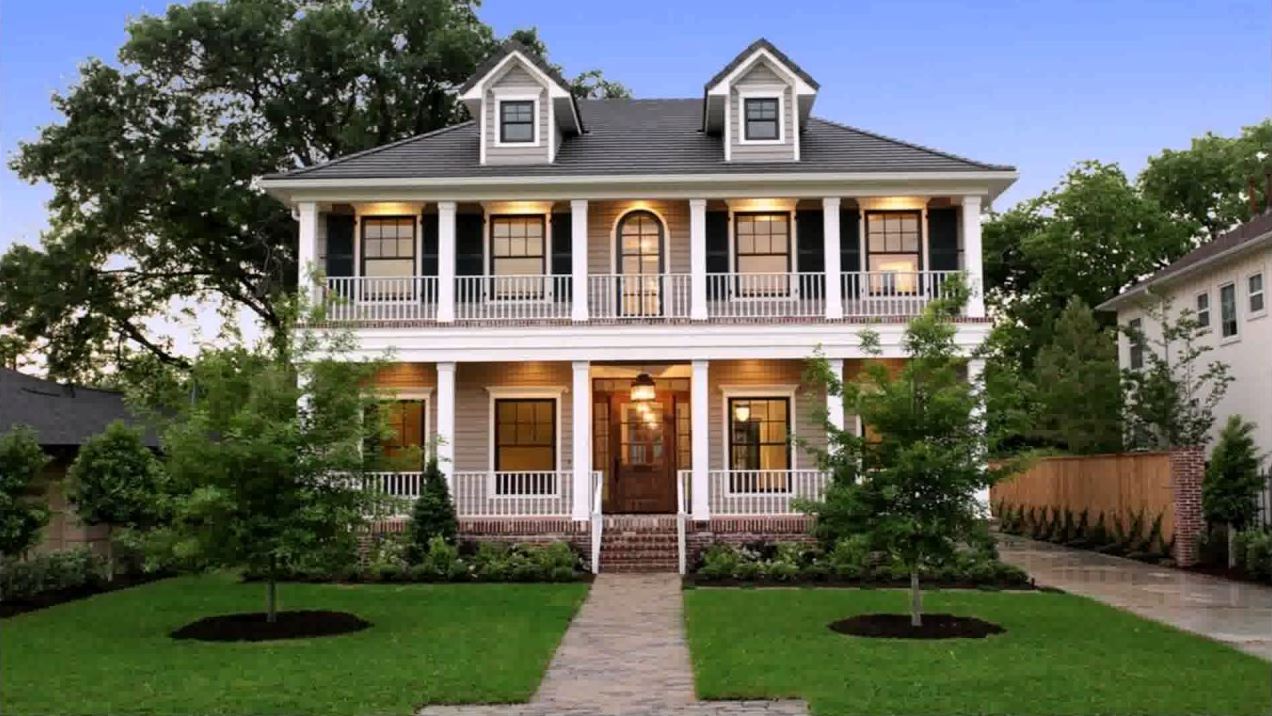 Excessive Moisture
Roof Vents and Siding
Inadequate Ground Clearance
Foundation Cracks
Wood to Ground Contact
How to Deter Termites
Eliminate gaps and cracks in places like attic vents, window joints, and eaves.
Eliminate ground contact with foam insulation or wood, as it can act as a highway for termites.
Check decks and wooden fences for damage.
Keep firewood, lumber, wood chips and mulch away from your home's foundation and crawl spaces.
Keep gutters and downspouts clean and free of debris.
Re-plant shrubs that are planted too close to your home, as they can promote excessive moisture and hide termite activity.