HUME & COMPANY
TERMITE AND WOOD SCIENCE SPECIALISTS
HUME & COMPANY
TERMITE AND WOOD SCIENCE SPECIALISTS
Call for a FREE Termite Inspection
760-598-2201
COMMITTED TO EXCELLENCE!
Hume and company is a family owned business founded on the principals guiding us in our daily life – honesty, fairness and hard work.
Termite control can be a confusing and scary issue.  Every day we put over 100 years of combined experience to work, delivering the most progressive, least toxic termite treatments and wood science technology to our family of customers.
Termite and Wood Science Specialists
The Problem
Treatments
Warranties
Structural Checklist
Prevention Builders & Architects
Real Estate and Property Management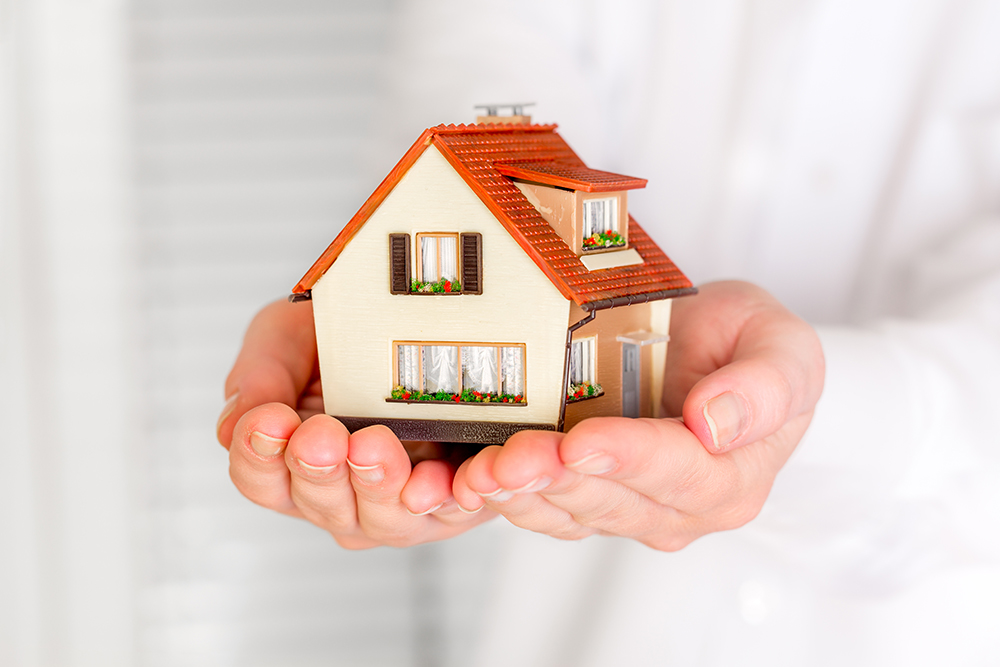 Client Testimonials
My wife and I want to thank you for the quality work and professionalism shown by you and your staff in the estimate, treatment, and repair of termite and dry rot damage. I met with and received three estimates from various companies and was very pleased with the diligent inspection and fair price we received from you. Dwayne, Scott, and Ron were very knowledgeable, courteous and professional in their work and cleanup. We could not be happier with your company's performance and will gladly recommend you to our friends and neighbors. Please feel free to use us as a reference and count us as a completely satisfied customer."

It is so refreshing to do business with someone who really does an excellent job. Not only did you do what you said you would do when you said you would, but also your crew was polite and helpful. We are just taking a minute to say thank you for your time, care and professional service at our home on Stratford Drive. We will talk about your company in a positive way and if you need a recommendation, please feel free to give anyone our phone number."

Thank you for all your help in getting this work done successfully in spite of the new owner's issues. I appreciate your professionalism and teamwork. Thanks again!"

Dan Hume and the Hume Company have worked hand in hand with The Conley Sales Team of Prudential California Realty for over the past three years. Hume Co. service and expertise go beyond your expectations. It is their customer service that allows for all inspections and possible termite work to be completed in a timely manner. Partnerships like these that allow for the Conley Sales Team to remain an industry leader in residential real estate."

I just wanted to share with you how much I appreciate your team of professionals! Everyone has been very helpful and courteous and I just wanted you to know that. I met Gary today at one of our inspections and I had a lot of silly questions and he had no problem answering them for me. He seems like a wonderful addition to your team."

Thank you for getting rid of my termites and being careful of my home."

We want to bring to your attention the exemplary work performance of your employee "Dwayne". Dwayne was working under your banner at our home in Oceanside, Ca. doing termite damage repair. He worked diligently under very unpleasant conditions, outdoors during this heat wave, to finish the job and all with a very cheerful countenance. It was a pleasure to have this gentleman working at our home. He is knowledgeable in his field of expertise; performs excellent workmanship and was very customer-oriented. A job well done Dwayne!"

Thanks for doing such a great job!"

Enclosed please find a certificate of appreciation presented most gratefully by the San Diego Fire-Rescue Department. This is in recognition of your donation of labor and material to repair and treat the entire structure for termites in the effort to remodel Fire Station 13. The crewmembers of Fire Station 13, my staff and I are all very thankful for your selfless devotion to the remodel of the fire station serving La Jolla. This project would have been impossible without gifts like yours. The City of San Diego, the Fire-Rescue Department and the citizens of La Jolla are most fortunate to have individuals such as you living and contributing to the community. Your generosity is notable and greatly appreciated."